WFSE's Executive Director Leanne Kunze was elected to the Washington State Labor Council (WSLC) Executive Board.
WSLC represents 500,000 rank-and-file union members throughout the state in over 600 local unions and councils. Leanne's election to the board is a reflection of WFSE's important position as a fighter for working families in the state of Washington.
"I am honored to serve in this capacity alongside so many amazing labor leaders as we write the next chapter of history in real time," Leanne said. "I am especially grateful to have the support of my fellow WFSE siblings in their recommendation and support in my appointment to the WSLC Executive Board."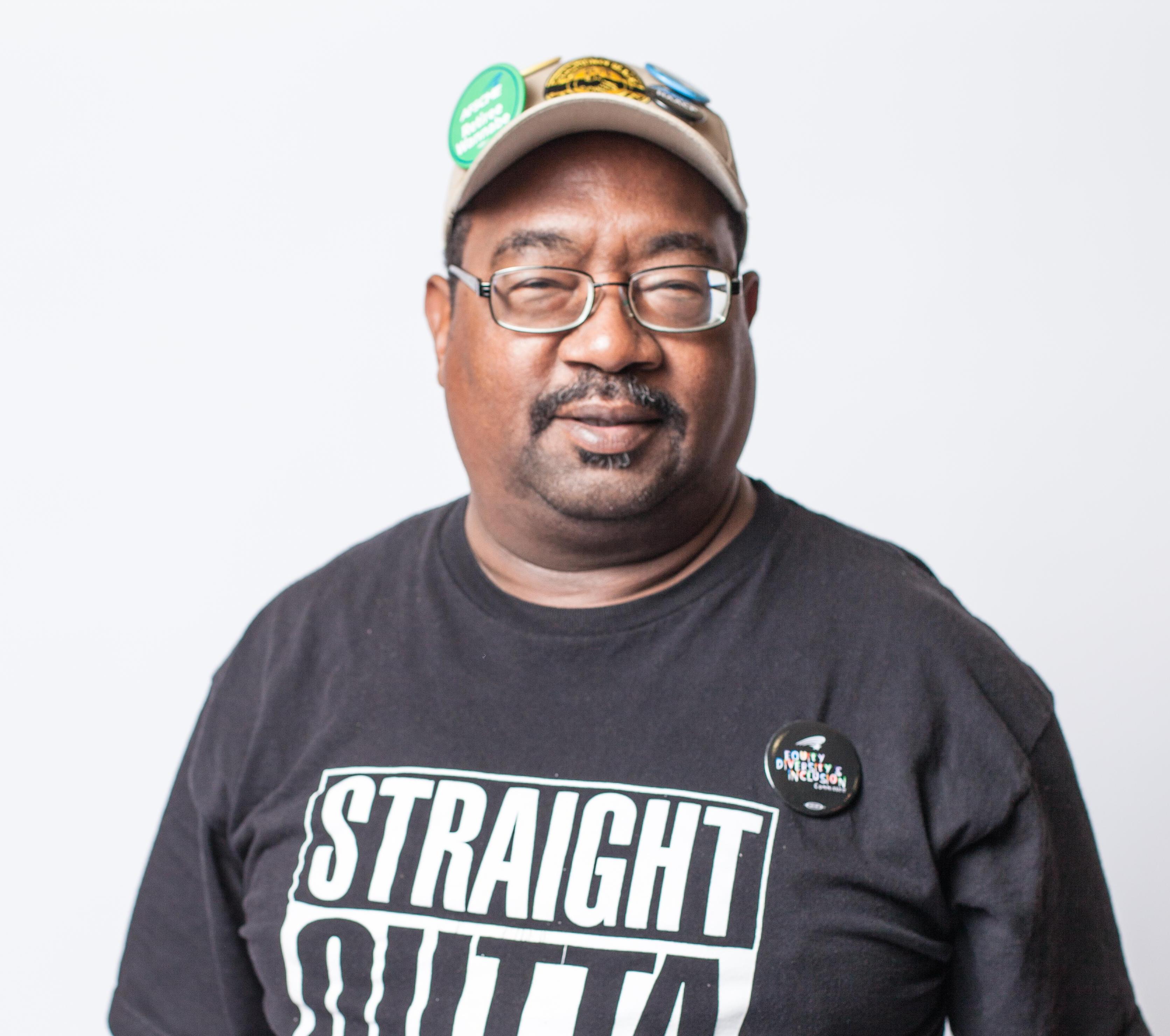 "I'm looking forward to Leanne's participation in this space," said Kevin Allen, a WFSE member who is also a member of the WSLC Executive Board.
"I wish we could have packaged her remarks prior to our vote. I was impressed - she made an immediate impact on us and will bring valuable voice to our board." 
Leanne's involvement in the labor movement began in Minnesota where she was active in Teamsters Local 320 and AFSCME Local 2789 during her 16 years in public service in the fields of criminal justice and child protection. 
Before being selected as WFSE's executive director in February 2020, Leanne served as WFSE's deputy executive director. She worked for AFSCME for 12 years at the Council and International level before her recruitment to WFSE in 2018.